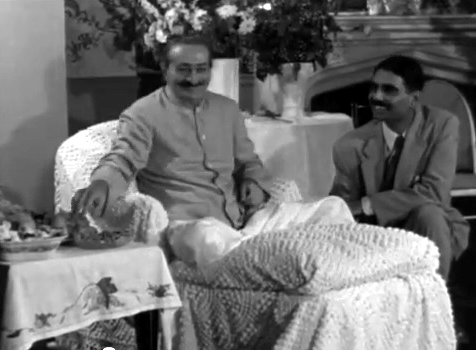 New York Meher Baba House as a service to local and world-wide Meher Baba followers. Please visit the site to be informed of upcoming events in the New York area. This site also provides a bulletin board for anyone who would like to post a personal message. This is the website of the Meher Baba House New York. You can find here information related to the Schedule of Events, links and directions, BabaStudy Group, News and Announcements and what is happening and When? For more information please visit their website.
Most of our meetings are held at :-
242 East 53rd Street,
between Second and Third Avenues, Manhattan.
(Next to the Quest Bookstore.)
< < Enter the gate, and it is the door on the right. > >
— Doors open at 7:00 pm —
Meetings start promptly at 7:30 PM
Call +1(212) 971-1050 for more information
Email: [email protected]

If you would like to contribute, please send your check to:
__"Friends of Meher Baba"__
c/o Shelly Steiner
67-40 Booth Street, Apt. #1F
Forest Hills, NY 11375
Email: [email protected]
Shelly Steiner +1(718) 896-8266.