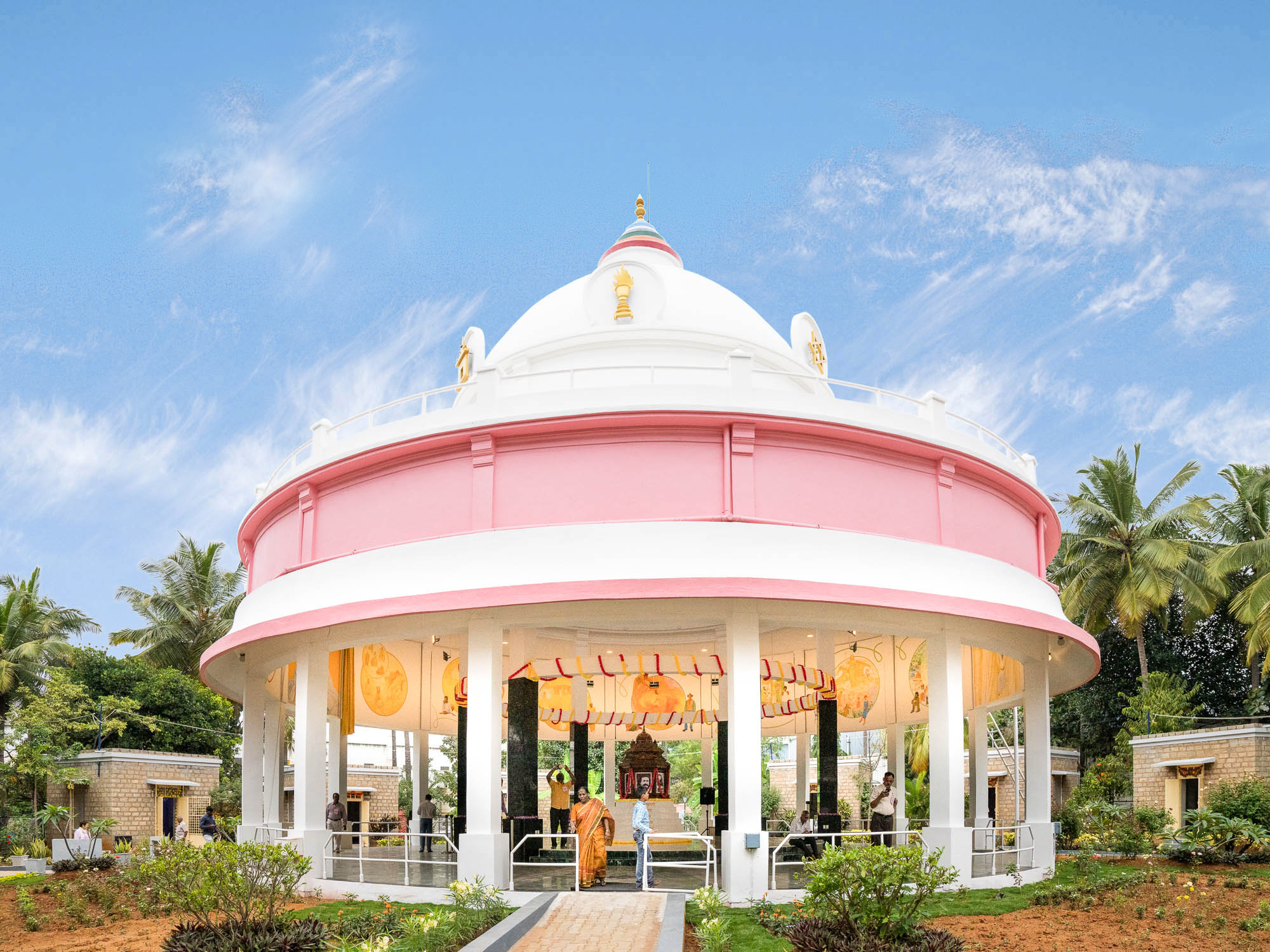 Web Sites of the Avatar Meher Baba Bangalore Center and newly designed website of Meher Baba Universal Spiritual Center (Byramangala), contain information about the Activities and Contact Details of the Centers. The sites also post information on the various activities of the Baba lovers in the Area ..

For more information you can contact :-

MEHER BABA UNIVERSAL SPIRITUAL CENTRE, Byramangala
Abbanakuppe Village, Ittamadu Post, Bidadi Hobli, Ramanagaram Taluk,
Bangalore 560109
Monthly, Every 2nd Sunday – 10.30 AM to 12.30 PM
(Mr.V.Deva Rao – 080-27202160, +919880311569)
MEHER BABA JAYANAGAR CENTRE,
1186/14, 35th 'C' cross, 26th Main, 4th 'T' Block, Jayanagar,
Bangalore 560041
Weekly, Friday/Sunday – 4.30 PM to 6.00 PM
(Mr.A.N. Rajagopal – 080-26640433, +919845697738)
MEHER PREM KUTIR,
No. 17, Devendrappa Layout, Dwarakanagar, Chikkabanavara Post,
Bangalore 560090
Weekly, Sunday – 5.00 PM to 6.00 PM
(Mr.P. Mohan Rao – 080-57612547, +919986354805)
For further information, please contact below. JAI MEHER BABA !
Email :
[email protected]
Phone : +919845496461